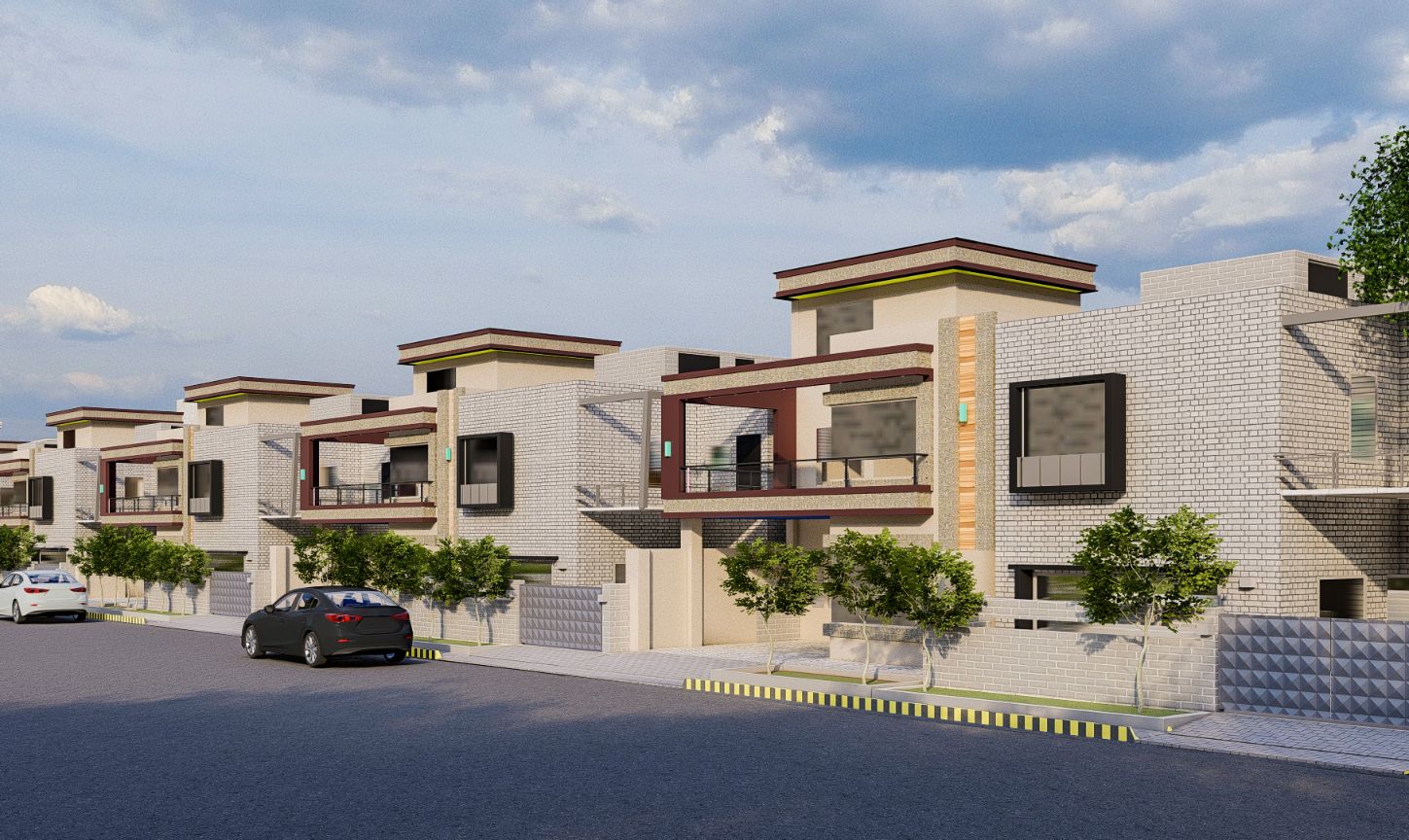 Residencia
Our standard residential space, beautifully designed with all of our outstanding amenities for an elite living experience. Each Residencia contains its dedicated mosque, parks, and commercial area to ensure a comfortable, convenient, and remarkable environment for its residents.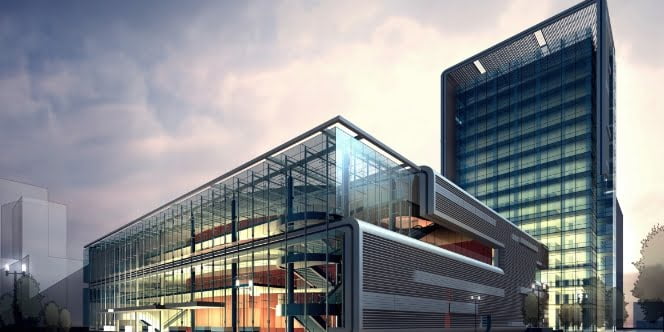 Overseas Residencia
Our premium residential space with all of the facilities and design features of our Residencia, with many added perks. The residents will find dedicated mosques, parks, and commercial areas in each block with an added emphasis on service and greater attention to detail with respect to the landscaping and aesthetics. This is luxury living at its finest.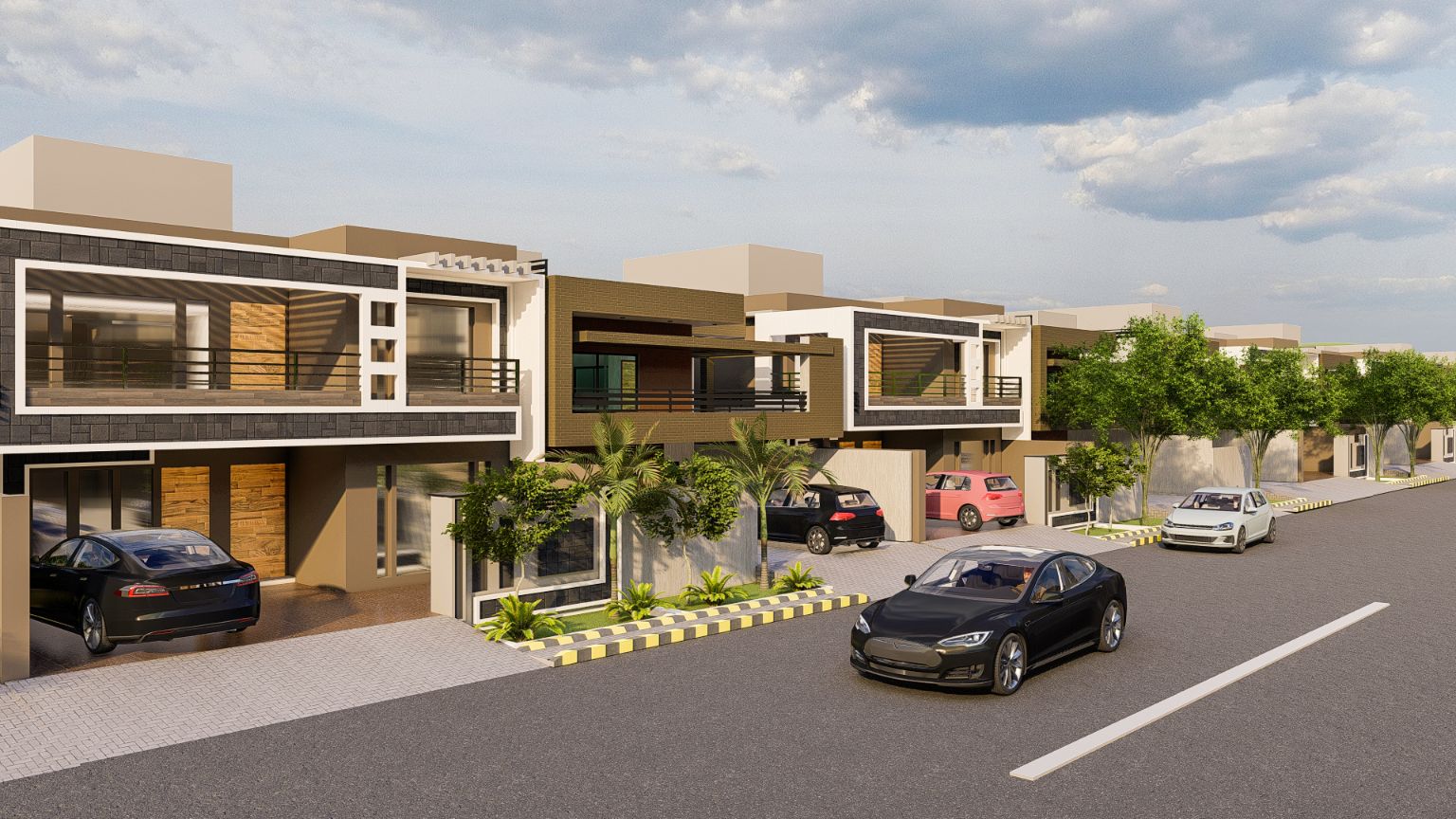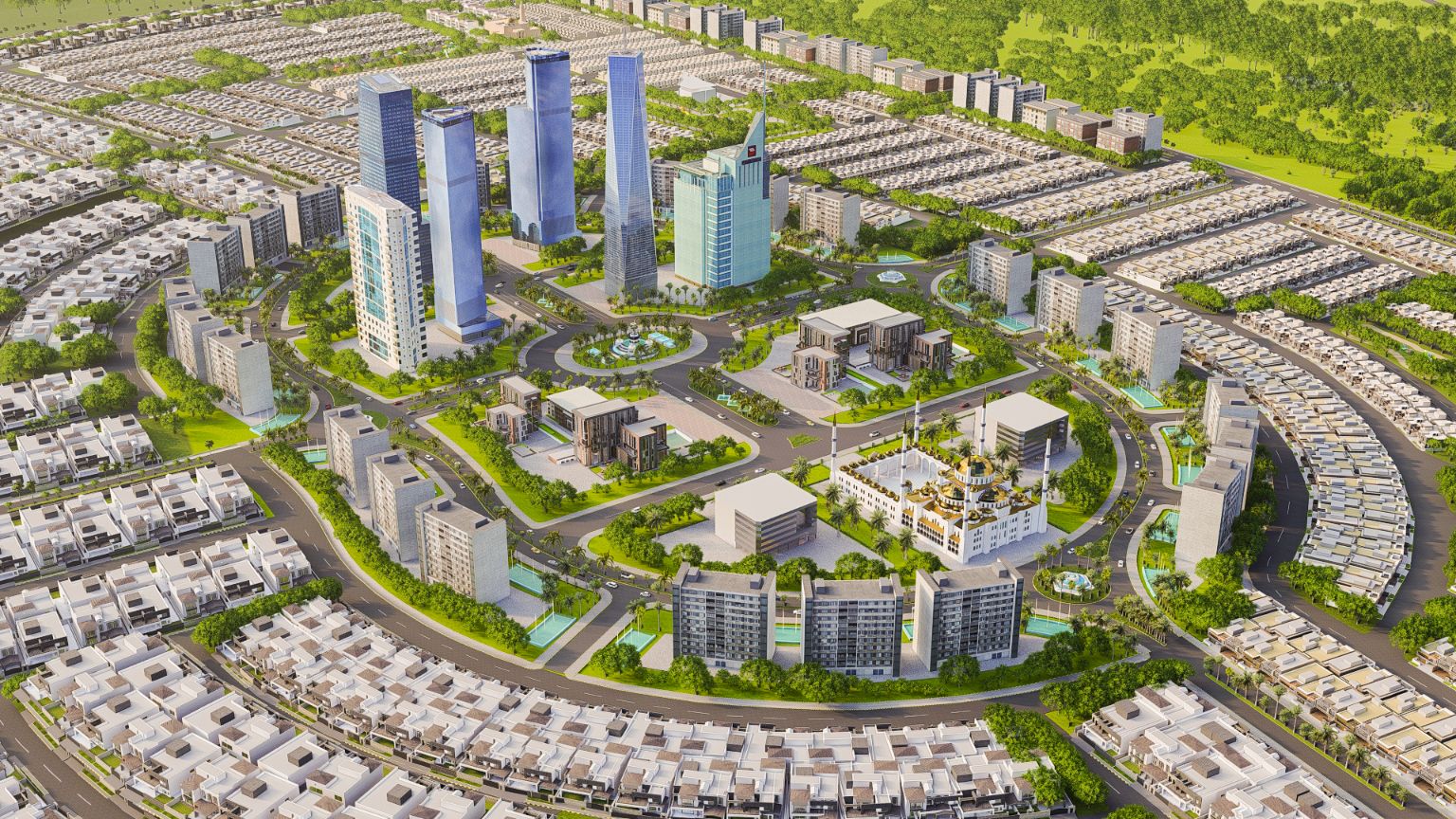 Commercial Plots
The commercial areas in the New City present a great opportunity for investment. With many variations, our commercial plots are available at different price points and in different sizes, making them accessible to any business looking to capitalize on D. I. Khan New City's unique advantages.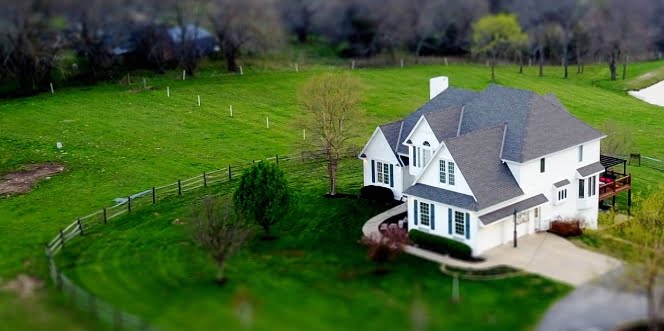 Hill View Farmhouses
D. I. Khan New City gives people the chance to create their personal, perfect getaway with our farmhouse plots! A farmhouse makes for an excellent retreat and is perfect for hosting get together with families and friends. This is the perfect investment for those looking for a way to enjoy comfort, peace, and privacy away from a bustling life and yet be in a safe and secure environment, with all modern facilities.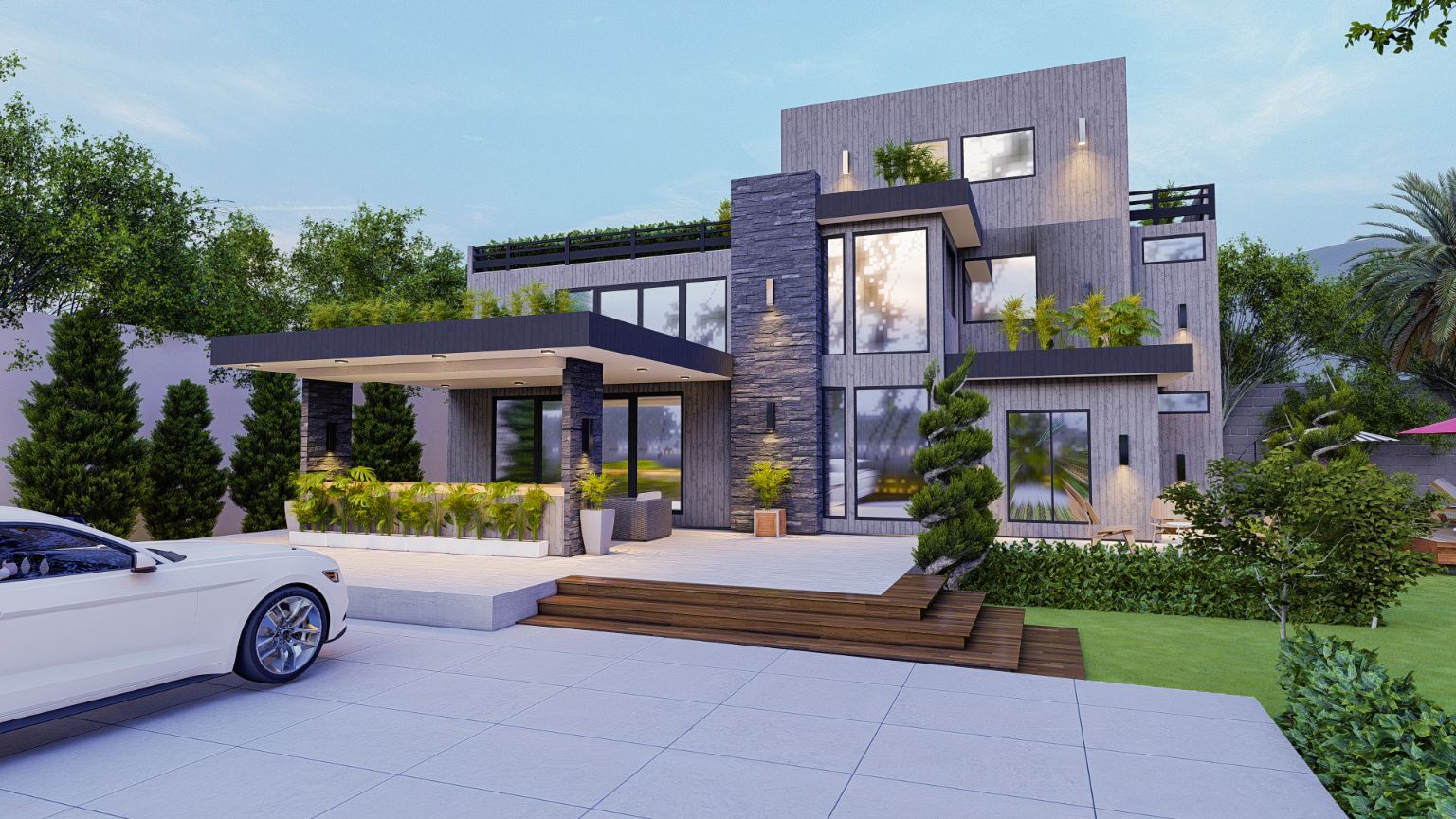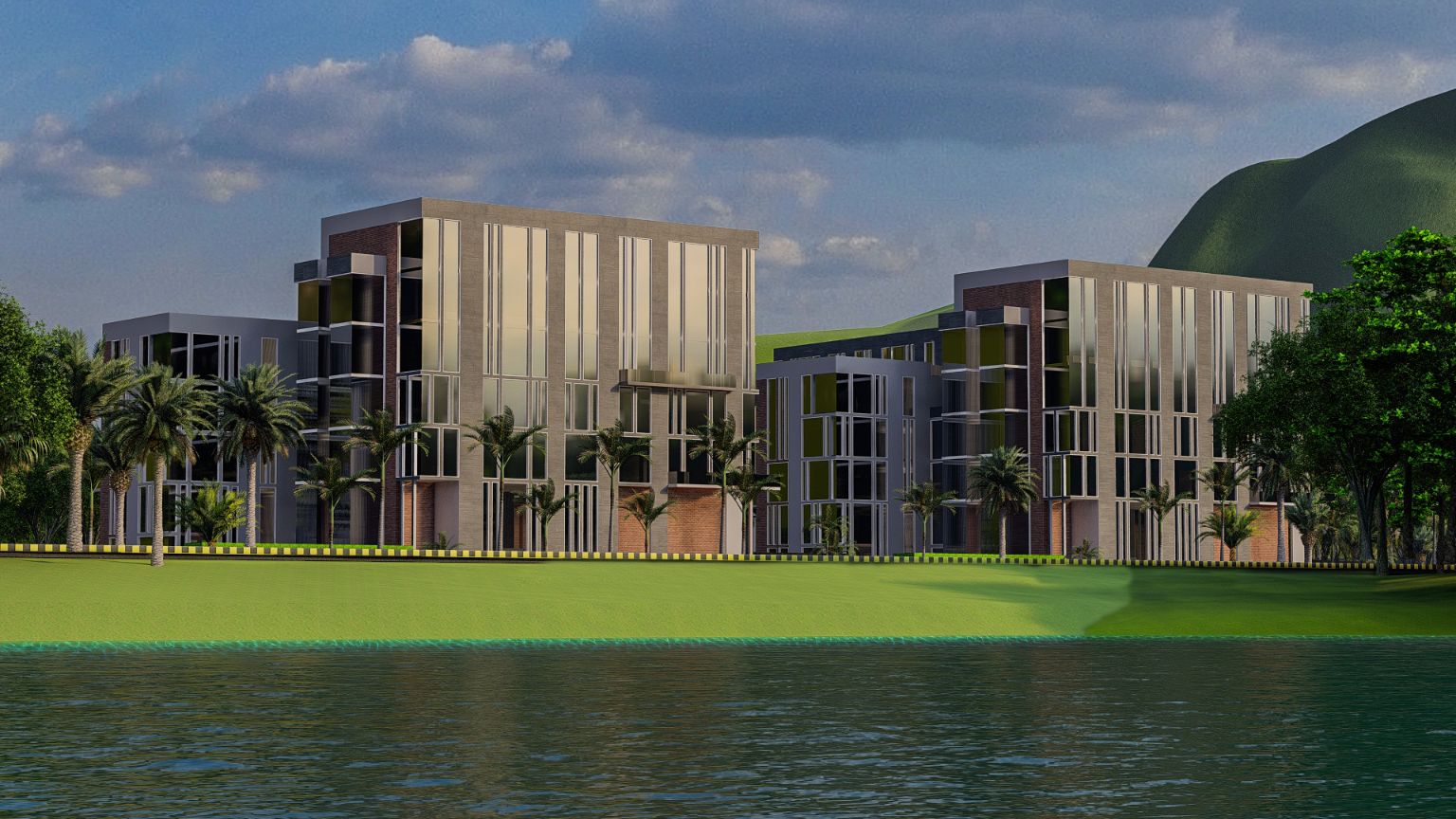 Lake View Apartments
Masterfully planned and aesthetically designed, our Lake View Apartments will be located on the lakeside stunning views and equipped with the luxury amenities and facilities that are synonymous with New City.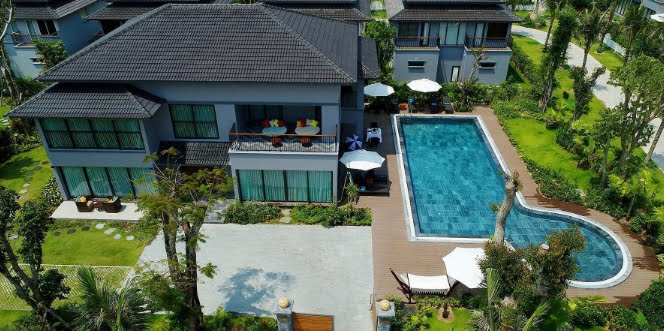 Crescent Villas
The Crescent Villas represent our most premium residential plots. Comfortable, safe, luxurious, and beautiful—the Crescent Villas are sure to meet the highest standards of modern living, with exceptional views of crescent hills and panoramic views of D. I. Khan New City.