The Engine of Growth for Dera Ismail Khan
https://www.dikhannewcity.com/wp-content/uploads/2022/11/The-Engine-of-Growth-for-Dera-Ismail-Khan.jpg
408
297
D. I. Khan New City
//www.dikhannewcity.com/wp-content/uploads/2023/08/D.-I.-Khan-New-City-logo.webp
CPEC western route & Kallur Kot bridge – Game changers for D.I. Khan
Dera Ismail khan economic corridor
For any country construction of economic corridors is of immense importance to improve the trade and economic connectivity of a region. The signing of China-Pakistan Economic Corridor (CPEC) agreement is one such investment which is crucial for economic and geographical integration for Pakistan as well as China.
Due to its social, economic, and political impact, CPEC western route will benefit Dera Ismail khan and other locations along the way. Dera Ismail khan is a city with great economic and business development potential. Another edge for Dera Ismail khan is the Kallur Kot bridge which will connect Punjab and Khyber Pakhtunkhwa. This connection between the two provinces will prove to be beneficial for both provinces. A recent report by Business Recorder attributes Dera Ismail Khan as Paharpur -D.I. Khan Economic Corridor due to the developments taking place in the region.
CPEC western route
The road construction of CPEC will be carried out based on three routes – center, eastern, and western. The Western route among these routes is considered economically and politically viable compared to the Central and Easter routes. CPEC western route has several economic benefits including growth in employment, economic output, and household welfare. The route will pass from Gwadar, Turbat, Panjgur, Khuzdar, Kalat, Quetta, Zhob, Dera Ismail Khan, Bannu, Kohat, Peshawar, Hasanabdal, and onwards and will mostly cover the least developed areas of Pakistan such as Balochistan and Khyber Pakhtunkhwa. China will also benefit from CPEC due to reduced distance resulting in lesser time for shipment.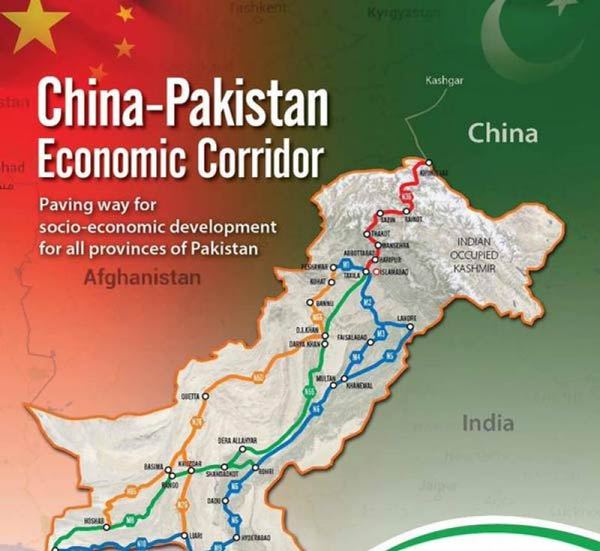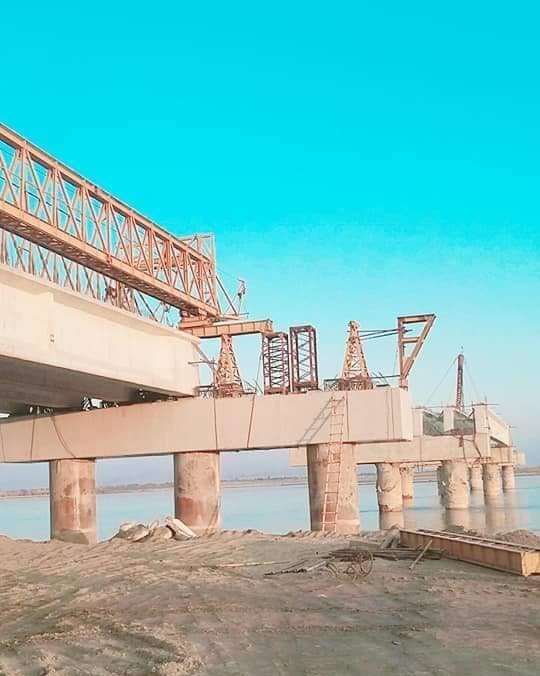 Kallur Kot bridge
The construction of Kallur Kot bridge between Sargodha and Dera Ismail Khan will significantly reduce the distance between Punjab and Khyber Pakhtunkhwa. This improvement in connecting the two regions will lead to an economic uplift mainly through agricultural products of the entire region. Travelling time between Sargodha and Dera Ismail khan will be reduced by 2 hours. Kallur Kot bridge will not reduce the distance between Kallur Kot area and Dera Ismail Khan from 80 kilometeres to just 15 kilometers. but also provide. The bridge will also be connected with Dera Ismail Khan-Islamabad motorway.
A public sector university has also been established in Kallur Kot which is a huge development for the people in the surroundings. The establishment of a 132 KV grid station is in process at Kallur Kot, which will improve and enhance overall power system efficiency, reliability, and power supply position in the vicinity of D.I. Khan.
CPEC and Kallur Kot— game changers for Dera Ismail Khan
Owing to the developments being made in the Dera Ismail Khan region, D.I. Khan is ready to become an active focal point for regional trade flows.  The completion of CPEC and the Kallur Kot  Bridge shall prove to be highly impactful for the overall economic and financial prosperity of Dera Ismail Khan New City.
CPEC western route will prove to be the harbinger of economic prosperity in the region. This 3000 KM sea-and land-based corridor shall reap myriad of benefits for both China and Pakistan.  Great economic incentives and increased regional consolidation shall be possible through the building of networks, which will result in increased connectivity and provide opportunities for partnerships. The network, stretching from the Silk route shall cover countries like Egypt and the Middle East, European countries, and a few critical areas of Eurasia. The Karakoram highway, which has symbolic and strategic value for Pakistan, shall make the uplift of the underdeveloped areas of Balochistan and Khyber Pakhtunkhwa possible.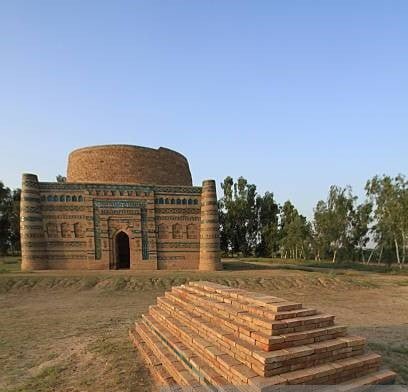 Mobilization of these networks, such as the Kallur Kot bridge shall bring about economic boon through enhanced regional connectivity, dynamic investment opportunities, financial, agricultural industrial cooperation, socio-economic development, tourism expansion, educational linkages, human resource development, immense job opportunities, improved security, and poverty alleviation. Since Dera Ismail Khan New City lies in the trajectory of this multi-billion-dollar project, it is all set to become the upcoming economic hub of the region!
Having detailed what game-changers both the CPEC and the Kallur Kot bridge shall be for DI Khan, the Saif Group of Companies is actively contributing to the progress of the region through its latest project called "D.I Khan New City".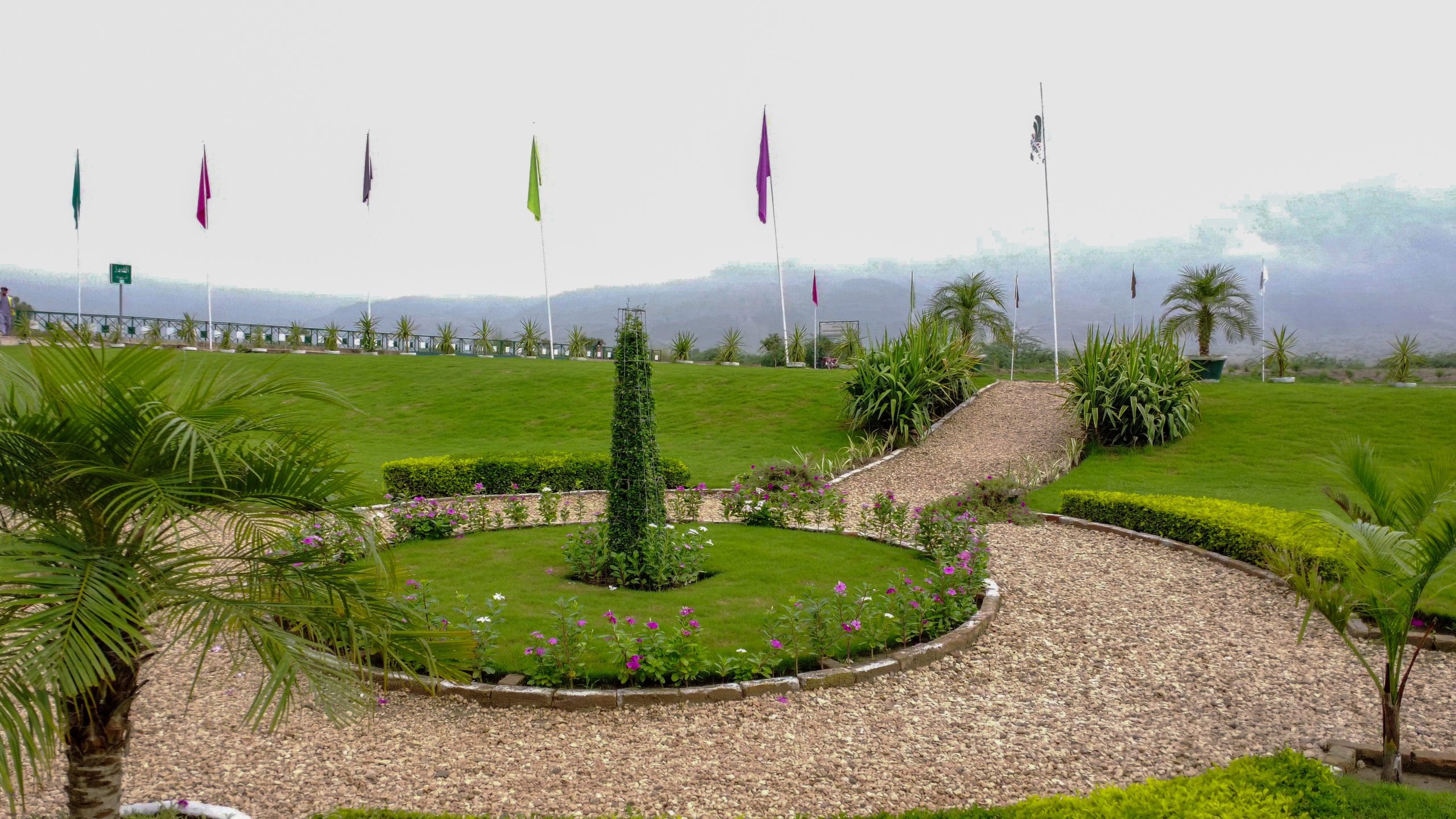 Established in the 1920's by Khan Faizullah Khan, a man with a vision to improve the lives of the people, Saif Group has been delivering successful ventures across the country for years. Driven by the passion to innovate and excel, the mission of the founder has been materialized by the many successful ventures of the company such as Eighteen, Mobilink, Transworld, Kulsoom International Hospital and Saif Energy to name a few.
Having pioneered sound partnerships and the highest professional standards through generations, the company is now set to reach new heights with DI Khan New City. This new state-of-the-art real estate project aims to make dreams of luxury living a reality. Equipped with modern facilities and backed by a long-standing legacy of Saif Group's success, D.I Khan New City is bound to become the ideal and highly sought-after residential area of the city.