Dhaki Dates – D.I.Khan New City
https://www.dikhannewcity.com/wp-content/uploads/2021/02/Dhakki-Dates-min-scaled.jpg
2560
1707
D. I. Khan New City
//www.dikhannewcity.com/wp-content/uploads/2023/08/D.-I.-Khan-New-City-logo.webp
Dhaki dates are famous produce of D. I. Khan the northwestern region of Pakistan. This is a spectacular area to see the scenic beauty. The region is also known for the production of Chuara – dry dates with hardened skin. Pakistan is among the top ten date-producing countries. The Dhaki dates are high in demand for both the local and international markets. The variety, quality, and taste of Dhaki dates are comparable with known International brands.
Dhaki Dates @ D. I. Khan New City
Annually this region (Khyber PakhtunKhawa Province – Pakistan) produces 90,000Kg dates. Dhaki dates are yellow in color with larger size, having mouthwatering taste. The harvesting process continues for around 15 days based on weather conditions in August.
New city is crowded by famous date trees, as located in famous dhaki dates area. The date farms enhance the scenic beauty and natural environment of the D. I. Khan New City and its surroundings. At D. I. Khan New City palm trees are all around.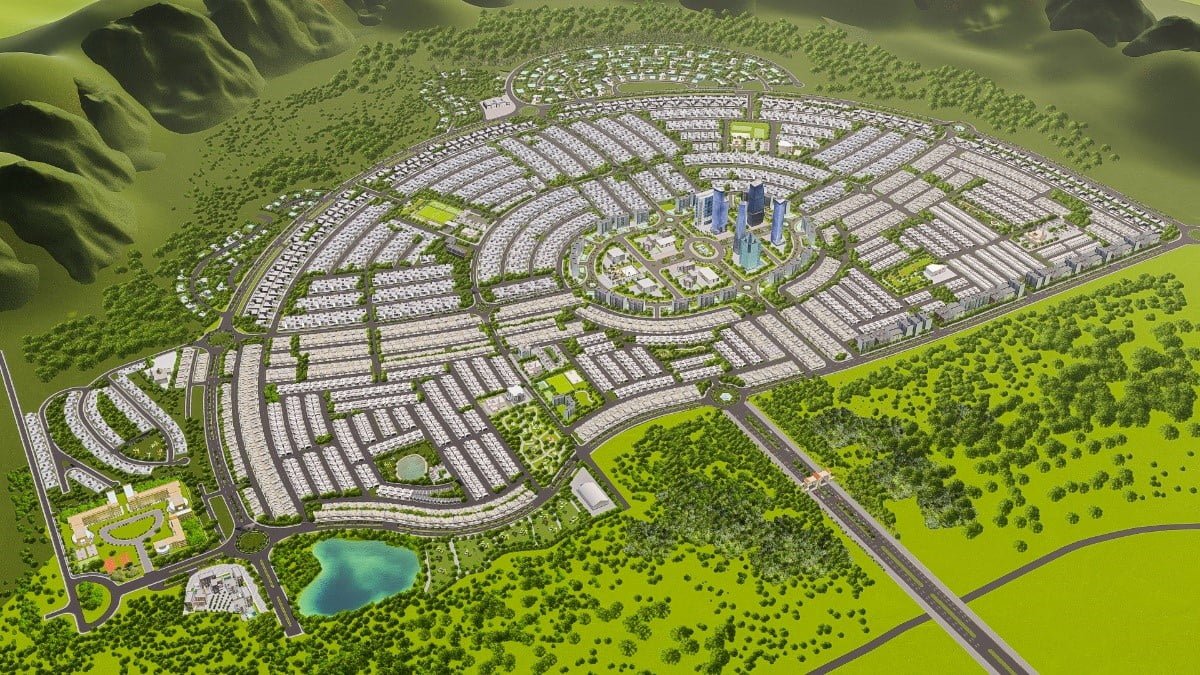 Master plan of D. I. Khan New City (The Crown of Pakistan)
Despite strong association of Palm trees, D. I. Khan New City landscapes are mesmerizing. The uniquely planned new city on Dubai Down Town model have all modern facilities which anyone dream off for luxury living. Destination development is the strategically planned in D. I. Khan New City and the advancement of this area to support the evolution of desirable destinations for travelers both locally and internationally. The sole focus is to uplift living standards of area by providing compelling experiences, quality infrastructure, and remarkable services.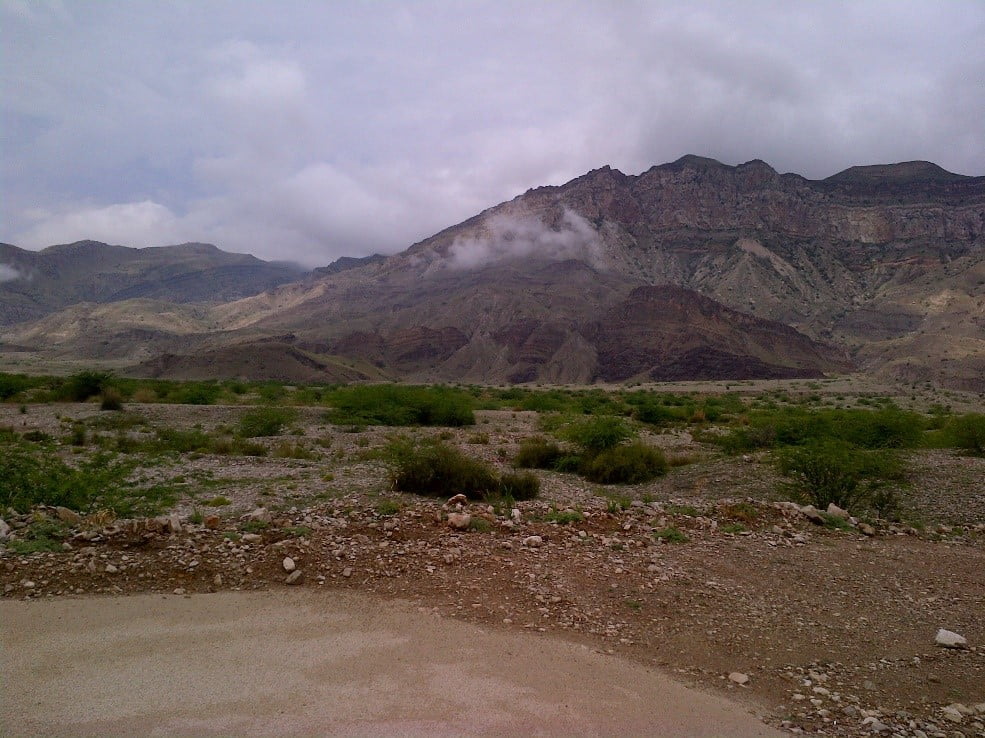 About the project
Another great venture of Saif Group after our premium real estate project Eighteen in Islamabad. D. I. Khan New City is first time an International standard city of the region with modern facilities and luxury living. For plot booking or more information about the project contact us our WhatsApp number. +92 303 222 4345 or UAN no. +92 51 111 000 345. Stay tuned with us for regular updates at Facebook, Instagram, LinkedIn, Twitter & YouTube.